Elder | Divorce | Trusts & Estates
4 Key Categories
1. Mortgage
2. Title
3. House Insurance
4. House Condition
+ Opinion of House Value/Price

House Appraisal or FREE alternative
+ Finance | Tax 
Consider consulting with a financial or tax professional.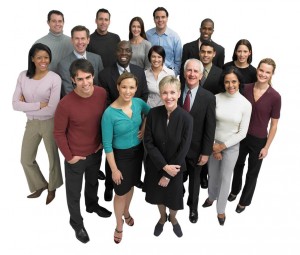 Your TEAM | Your Choice
House Due Diligence
House Due Diligence Team Leader
Start with Your Project Manager
Get FREE Help Gathering House Documents

Heidi DeLuca and the House Due Diligence TEAM help you locate and gather key house documents, starting with free consultations - all before discovery ends and before property mediation in Elder, Divorce, and Trusts & Estates matters.
You should interview at least 3 in each category before choosing
Instant TEAM Access: with your FREE registration, you can review our TEAM Directory. Each is ready to help you.
Let's Get Started with FREE House Document Help!
Family Mediation/Litigation - House Document Gathering Support

Get House Documents Handled >
>>Starting with free consultations
>>Focusing on 4 essential document categories
>>Locating/gathering critical house documents
>>Reporting to you and your team