Key Questions: Why-What -Where-How (Much $)-When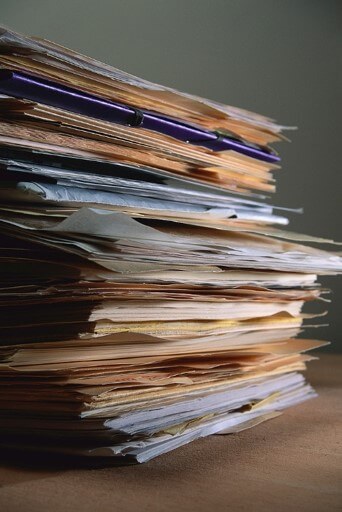 How Do You Schedule House Due Diligence?
Real Property Information
RPI Tracking Tool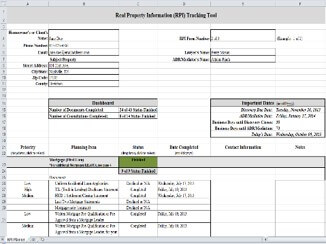 Get Organized >Get House Documents Handled
Using the RPI Tracking Tool, we take you through the 4 key categories for house due diligence to identify needed consultations and document gathering.
The RPI Tracking Tool serves as written status and final reports of house due diligence. It automatically identifies outstanding items to simplify the process and helps organize the written results.
We help ... get House Documents Handled!