Delegating Document Gathering
Often Leaves House Evidence Gaps
What's Missing from
your Case File?
Real Property > Elder Law | Divorce Law | Trusts & Estates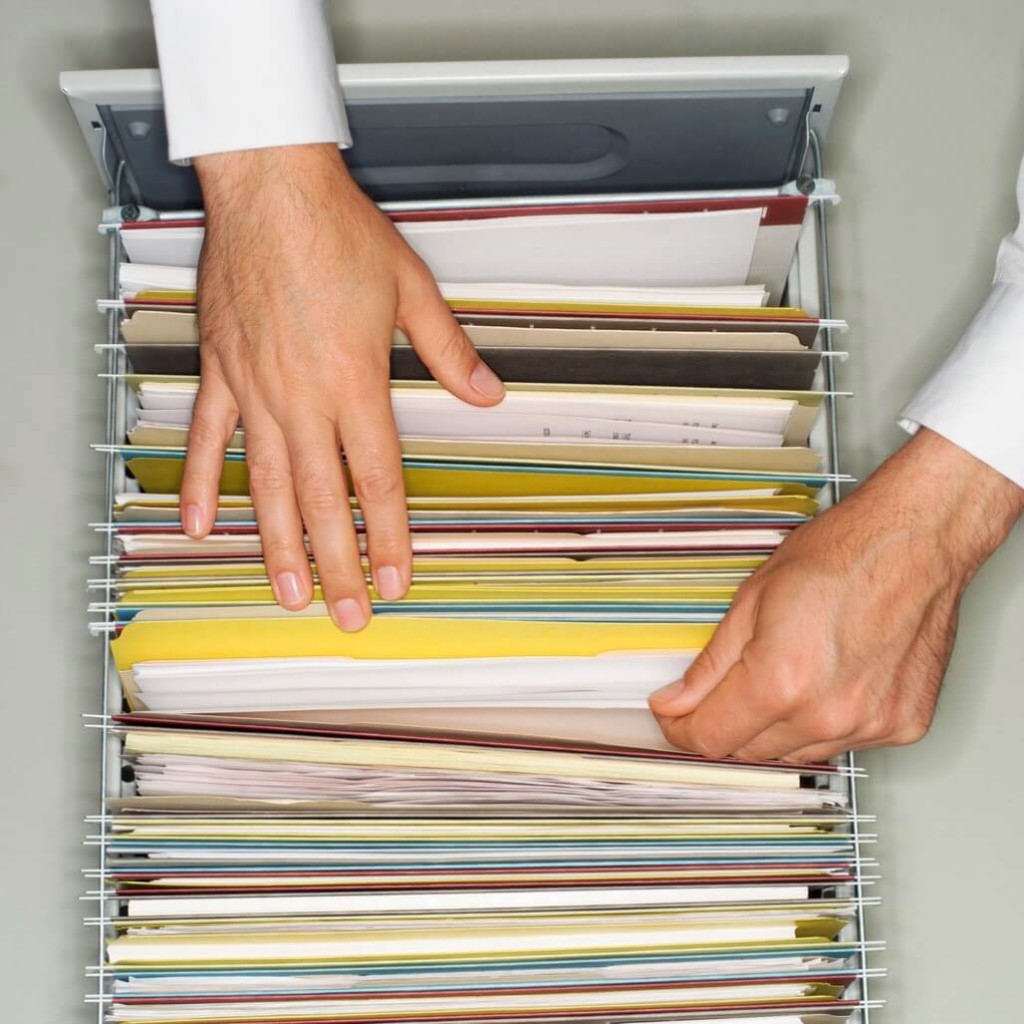 House Evidence Gaps are Dangerous
Does Your Case File Allow You to Answer These Questions?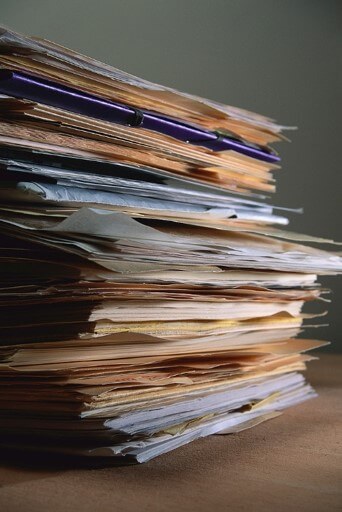 >>Is title to the house clear & marketable?
>>Is the marital mortgage refinance-able? Did the house spouse obtain written mortgage pre-qualification or pre-approval?
>>Does the crawl space exhibit wood destroying organisms?
>>After divorce, will your client have an insurable interest in the house?
>>Is your client a named insured on property & casualty and title insurance policies?
>>Is the house insurable by the house spouse alone?
With Our FREE Help
> No Extra Work Needed
to Enhance House Due Diligence
Because my TEAM and I help gather house documents, and we do not charge a fee to your clients.
Delegate House Document Gathering
Here's how it works: REFER | DELEGATE | RECEIVE
REFER your client to this website.
DELEGATE House Due Diligence to our TEAM:
We meet with your client at no cost and identify which documents to gather (client's choice).

We help schedule FREE consultations for your client to attend (client's choice: Mortgage, Title, House Insurance).

Client completes FREE consultations, likely generating some of the needed house documents.

We identify any outstanding house documents and help obtain them.

We organize all house documents in 4 key categories and deliver the house document package to your client.
RECEIVE completed house documents and list of declined due diligence


Your client meets with you and delivers the completed house document package - supplementing your case file.
Extra House Evidence for You > Not Extra Work
We save you time, and we save your clients money. By referring your clients to our TEAM, we deliver house documents to your clients organized (in 4 key categories) for you to review. Enhanced house due diligence generates more cooperative clients re: house issues.
Better House Documents = Better House Evidence.
We help You & Your Clients Get FREE Help
& FREE House-Related Documents
to Complete Your Case File
Before Property Mediation
Get House Documents Handled >
Ready to find out more?
We can help you and your clients!
>>Starting with free consultations
>>Focusing on 4 essential document categories
>>Locating/gathering critical house documents
>>Reporting to you and your team
Family Mediation/Litigation - House Document Gathering Support

Our Services
At not cost, we help gather house-related documents and schedule free consultations regarding key due diligence categories: mortgage, title, and insurance. House condition is equally important, but that consultation is not free.
Why Work With Us
As real estate licensees, we already work with all house-related professionals - mortgage, title, insurance, house condition, needed by divorcing homeowners.
We recommend 3-6 professionals in each category for you and your client to consider.
Our Philosopy
To help preserve home ownership, we take a consumer protection approach so that divorcing homeowners keeping the house know what they are risking before making a binding decision.
House Document Support for
Family Mediation/Litigation with Real Property
Call us today at (303) 919-1413 or email heidi@cohomefinders.com
Get free help with your house documents!